Different solar technologies work with different mounting types, but in general there are three common solar mounting types:
Roof-mounted systems
This is a great solution if your organization has plenty of open roof space. Self-
ballasting roof tile systems are one option. Self-ballasting systems remove potential concerns about roof leaks because they do not require hundreds of screws to secure.
 Residential Rooftops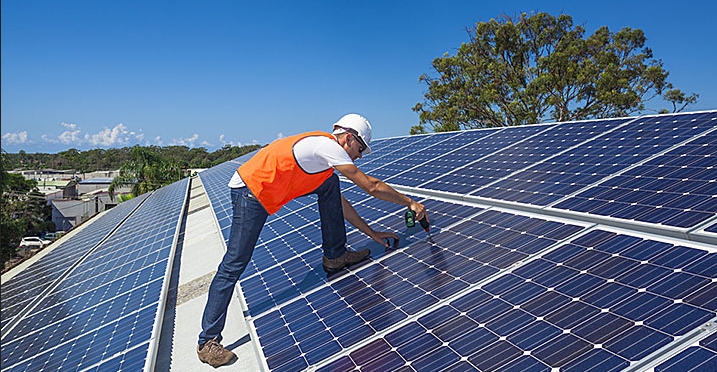 Building Terrace Rooftops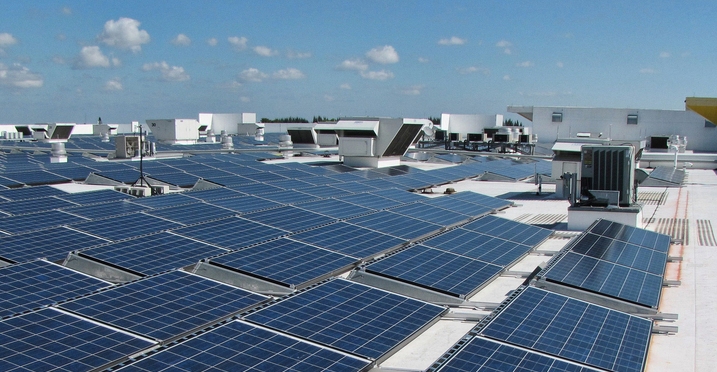 Institutions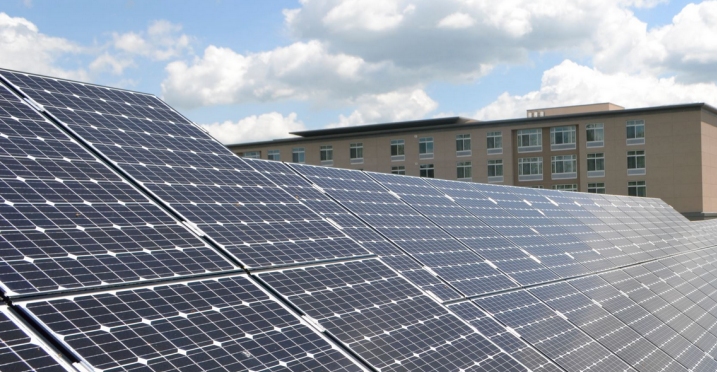 Water Heaters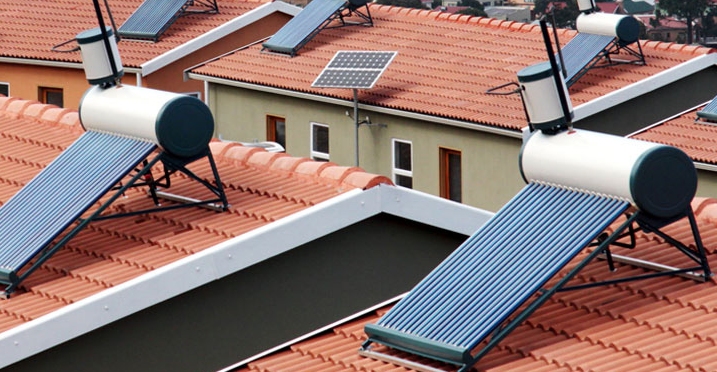 Ground-mounted systems
Excess land is the key component to whether or not to install a ground-mounted solution. In some cases, ground-mounted solar systems can turn otherwise unusable land into an energy-producing asset.
Street Lighting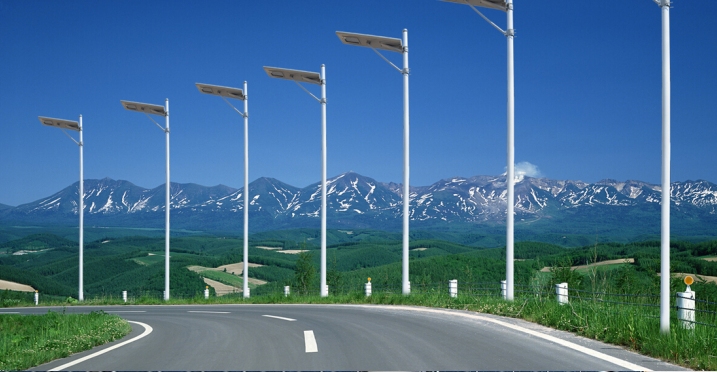 Solar Farms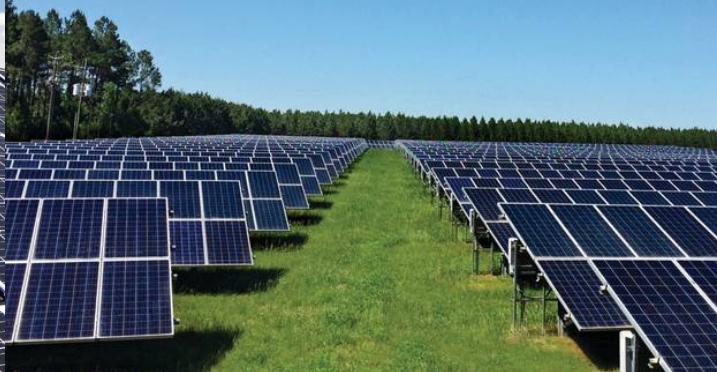 Solar parking canopies
Transforming parking lots into solar power plants maximizes the value of your land, and the solar parking canopies can offer shade to cars parked beneath them.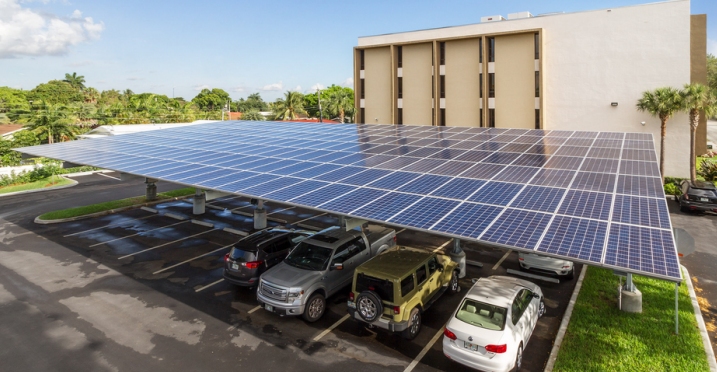 It can .be nice to not have to walk into a hot car at the end of a long day.
Fixed Mountings Versus Solar Trackers
Many of these mounting solutions can be set at a fixed-tilt or be built with solar tracker technology. Solar trackers follow the sun to enhance light capture and therefore increase your energy production. Some solar trackers can generate up to 30% more energy than traditional fixed-tilt systems.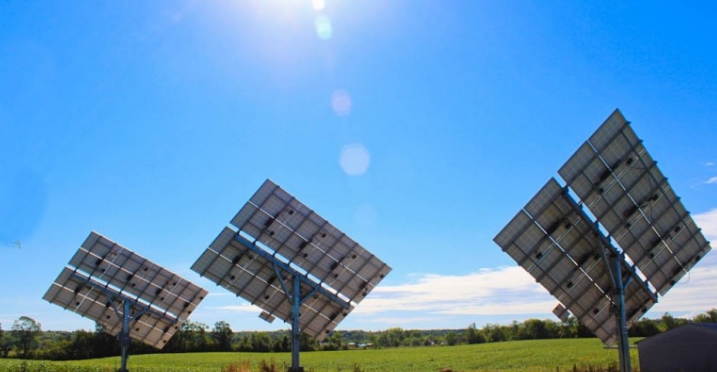 With a wide variety of solar technologies and mounting solutions available, you are certain to find a solar option that works for you or yourr organization.