While technology has been responsible for better efficiency and lowered costs, the incentive schemes introduced by the government has made it even more attractive to buy your first system right away
If you are owner of a business, you can take advantage of the 80% accelerated depreciation benefit on the purchase of your solar plant. This means that the total costs of the system have reduced by 24%, bringing down your payback time.
Control and monitor your solar system from anywhere using your mobile, tab or laptop. The system reports the performance and monetary returns of your plant to show you the returns we've promised.
PREMIUM GRADE COMPONENTS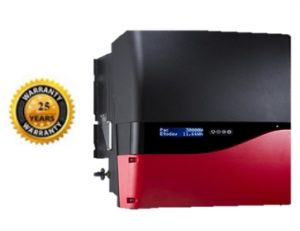 To ensure that your system lasts 25 years, we use only premium components that are built for smarter robust and all weather operation. They help ensure high performance and reduce maintenance issues
CUSTOMISED AND INTEGRATED SOLUTIONS
We also offer fully integrated value added features that enhance the overall look and feel of your home.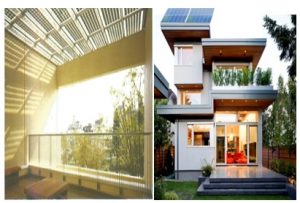 This includes integrating solar into:
Home architecture using BIPV
Roof gardens
Home automation
Energy management systems
EASY FINANCE OPTIONS
Going Solar is an investment, but it is coming across as a cost to you, we can help offset that by assisting you with bank and private finance.